"I am *NOT* my thoughts. I am not my fears. I am love and can trust Life to support me!"
Today was my 3rd night into the Chopra Center 21-Day Meditation Challenge, and the focus was on thoughts. Through no other teaching had I ever been led to feel so perfectly human for having SO many thoughts. In fact, David G., the guiding voice for the meditation, said that we have approximately 60,000 thoughts per day!!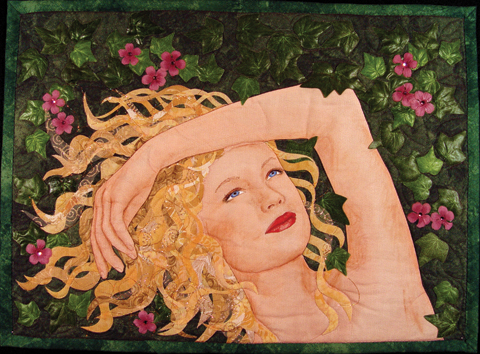 The first thought that occurred to me after hearing this was "wow," and then "compassion" - not only for myself, but compassion for all human beings. We evidently have a LOT on our minds!
Day 3's meditation was a bit like the game where someone gives you a word and you respond by saying as many related words as you can. Except, David G. presented us with word and then asked us to allow ourselves to
think
as many thoughts as we possibly could about the word. And, this was the meditation. Unconventional? Sure. Eye opening? Yes.
It was very interesting, and once again it was quite a surprise when David G. disclosed the length of time that was actually spent on the assignment. If you decide to give it a try, you'll likely know what I mean by this.
May you feel less burdened by the fact that you have so many thoughts. May you take comfort in knowing that everyone does...that we can choose our thoughts...and that we are NOT our thoughts.
Namaste,
Debbie aka Sulilo